Let's talk about what I can do for you
Contact me today for an
obligation free
meeting
Request a meeting
Swan Hosting is a modern hosting service that uses world class servers to achieve the Australian quality standard.
Want an Australian hosting service for
your website?
Find out more
Welcome to my website My name is Tyler and I'm a freelance web designer
I build affordable websites for small to medium businesses, everything that I build is customised for your needs
I've been a freelance web designer for quite a few years now and in that time I've built many websites for a number of local businesses. My focus is on providing strong value to my clients by delivering a polished product while charging reasonable and affordable prices for my services.
I'm based in Aveley, working out of my home office, but I'm always happy to travel to anywhere in Perth to meet with you.
The aspects that I focus on
The keys to a successful website
Personalised Designs
Every website that I make is designed specifically for that client,  and the design process is a little different every time. I find that every client likes to have a different amount of input, some prefer to give me a strong concept and guidelines of what they want, some prefer to let me build a design entirely of my own imagination.  Some clients just want to give me a few examples of websites that they like and I can design something around that.
When building with me, you can decide exactly how much input you want in the design process.  Every design is built for you, if there's anything that you don't like just let me know and I'll change it.
SEO optimized
Mobile Friendly
Content Writing
Book a meeting, come have a chat with me
There's only so much that I can communicate on my website without having to make you read a novel. If you've got questions just come and chat with me instead
These are the steps that I'll go through with you to develop your website
The project begins with us having a meeting where we can discuss what you're looking for and how I can help. We get to discuss design ideas and structure concepts.
At this stage most of the discussion is typically a Q&A session, you can ask me questions about anything.
If you choose to engage my services in the initial consultation, I'll begin work on your website. 
This is where the bulk of the work is completed. The design is created, the structure is set and the content is developed.
We have another meeting where I'll walk you through the draft of the website and we can discuss the design choices that I've made.
This is where you'll get the opportunity to let me know what you enjoy about the website and what you would like to change.
After I've collected the notes from the draft presentation, I'll action any changes that you've requested. I'll connect up the last components such as contact forms and security systems.
Afterwards we'll have our final meeting where you'll get to sign off on the final product.
Frequently asked questions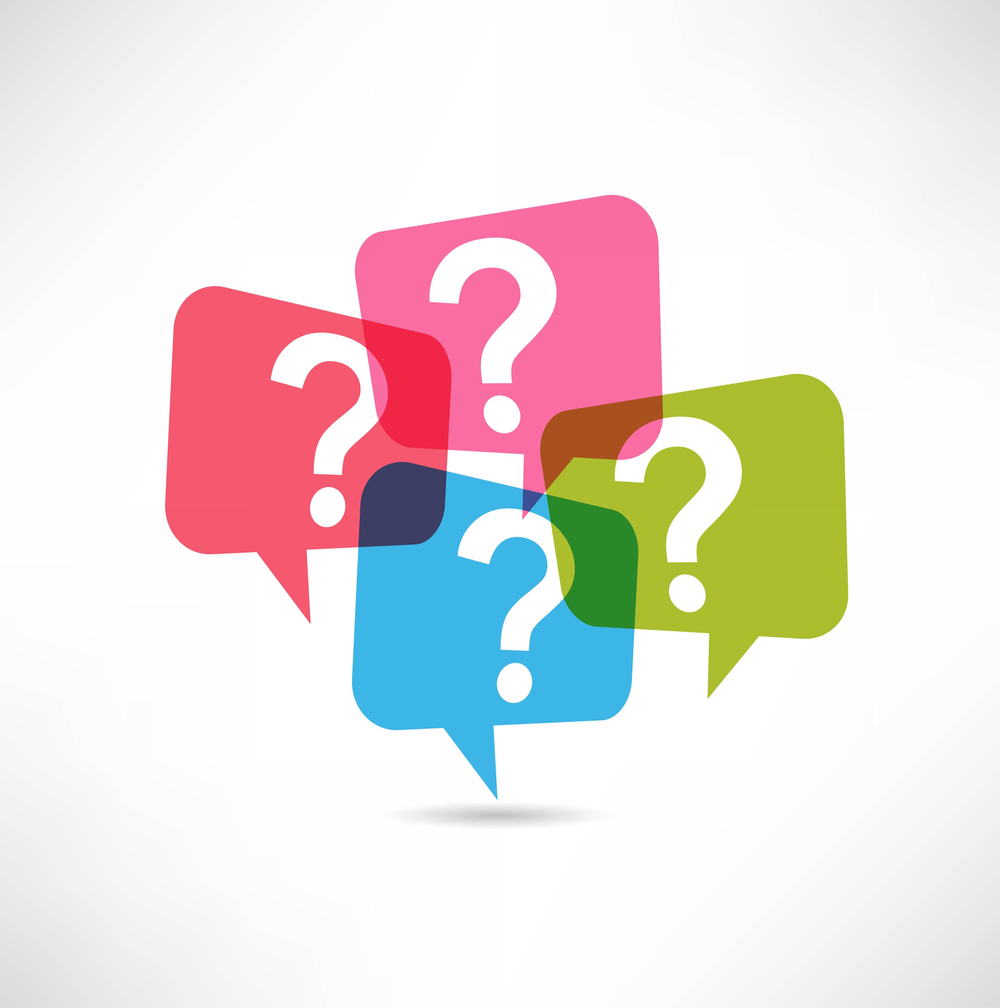 What my current clients have to say about me
We really didn't expect the website to work so well, we thought the old website was good, we didn't know what we were missing.
Tyler's work has been an invaluable resource for our firm, it's made it easy to out-compete other accounting firms. He never delivers on time, but it's always worth the wait.
Tyler has done a fantastic job with our websites, he really seems to put in extra effort. We're always changing our minds on what we want but Tyler is always happy to make the changes.
Synergy Building Supplies
I'm looking forward to helping you with your project
To get started, simply fill out the form below or contact me using any of the provided contact methods.